Skills Coach hired! London Lakers are Very Excited and Proud to announce the hiring of Andy Paquette as a Skills Coach!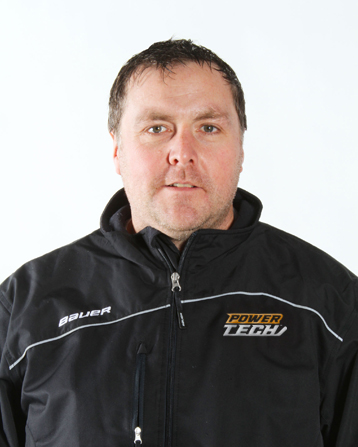 Andy Paquette, developer of Puckface Hockey, and owner of Powertech Hockey, has been training hockey players since 2000. His experience ranges from amateur level athletes to Top NHL players ( Ekblad, Larkin, Kassian, Kessler to just name a few )
Through Passion and experience, Andy is constantly innovating and personalizing the skill building process to maximize every players potential.
Jeff Zehr adds " I have known Andy personally for over 15 years, he is not only a Professional at what he does, he is the Best! " " Our program just got A lot better, like Huge better! "