Re-signed 
📝 with the London Lakers for the 2018-19 season!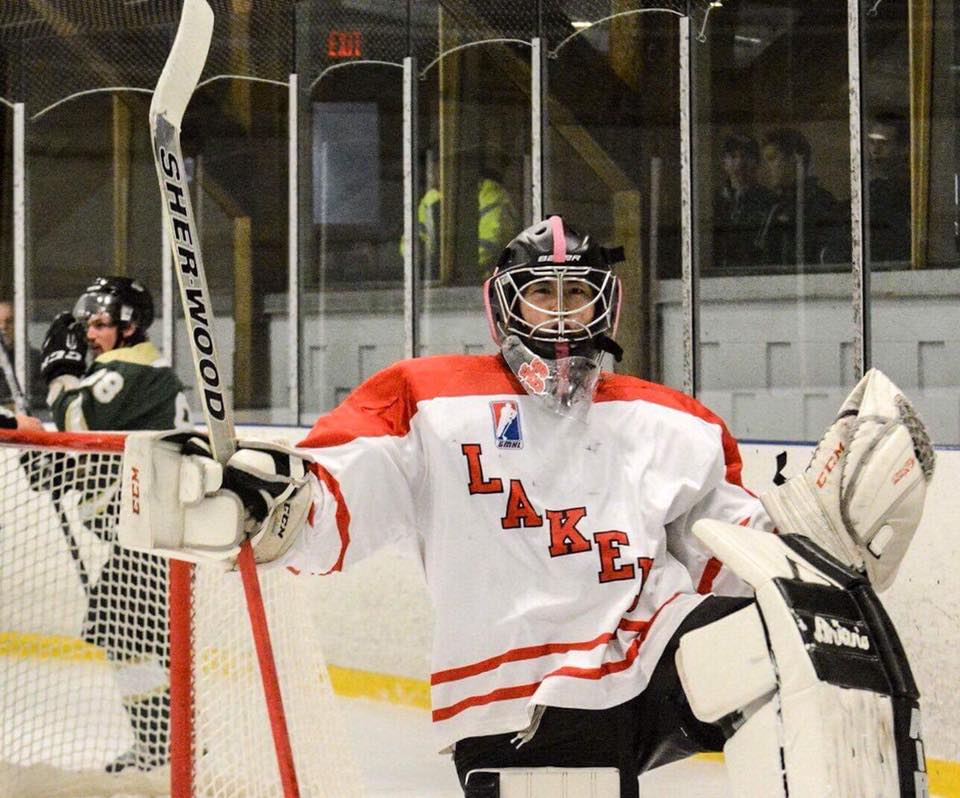 Coach Zehr says " We are extremely excited to have Samurai a 97 proven veteran goalie back with us, Onodera's work ethic, agility and ability to Win games is a positive for our team "
Lakers continue to add new and familiar faces and names to the squad, the dressing room and the rink are buzzing! Now it's time that we make some noise and splash some waves 
🌊 in the city of London and in our league GMHL.