🚨 Lakers are very proud of this young man and are extremely excited to announce the hiring of our first assistant coach this year.
Please welcome Brandon LaBelle to our squad.
Brandon is from Hanmer, Ontario but resides in London.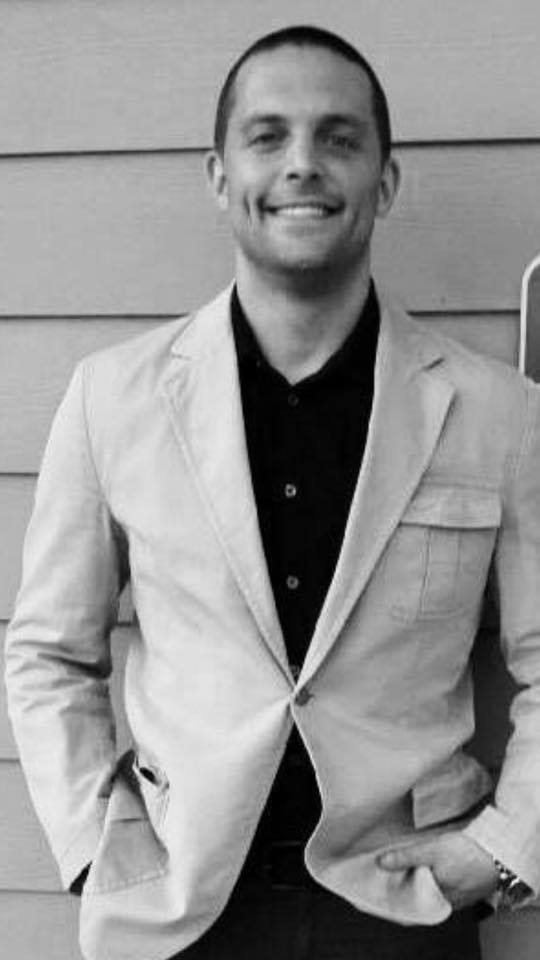 Coach/GM Jeff Zehr says " Brandon is a extremely motivated individual, who has tremendous playing experience and is goal oriented, focused young man "
" I am very excited to work with Jeff and the other staff members that we have assembled here. " said Brandon " I am here to learn and develop as well, and with the resources that the players and staff we have here, we are going to be making waves 
🌊 "
More Lakers staff, signings, program additions, Player advancements and much more to come.