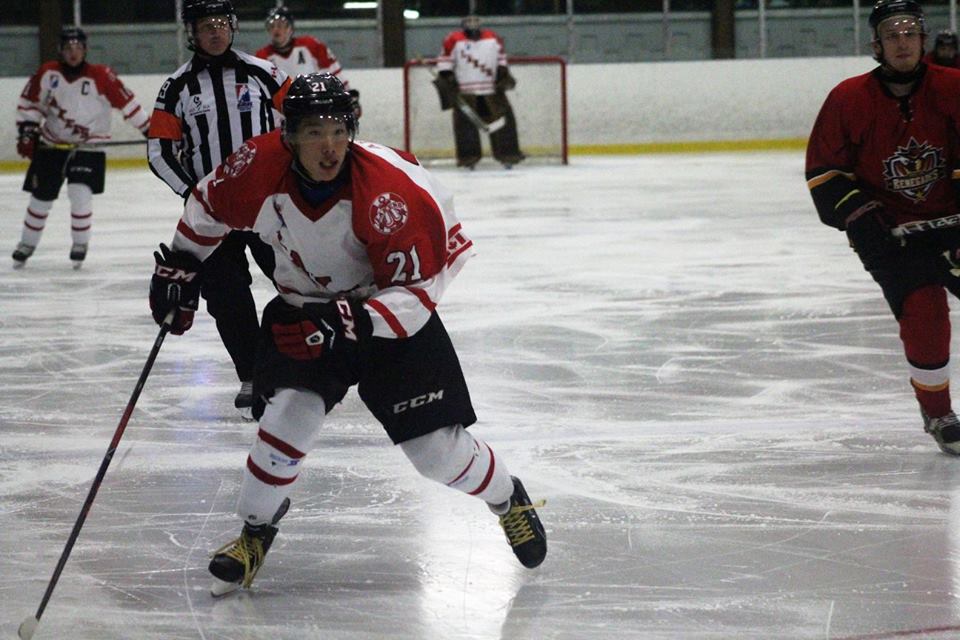 2017-2018 Award Winners for your London Lakers
MVP – Eisai Arai
Best Fwds – Parker Gee/ Eisai Arai
Best Defencemen – Matt Michelini / Seth Turnage
Best Goalie – Tynan Theobald
Most Improved Players – Owen Stevenson : Seth Turnage
Hardest Workers – Owen Stevenson / Eisai Arai
Unsung Heroes – Triton Fele / Sean Contreras
Most Determined – Cohen Weadick!
And League Most Sportsmanlike and MVP – Esai Arai
EA scored a London Lakers Franchise Record 63 Goals this year!
EA was involved in a Astonishing 80% Goals For percentage! #Ridiculous
Very well deserved MVP!!!!!!