Another Great hire!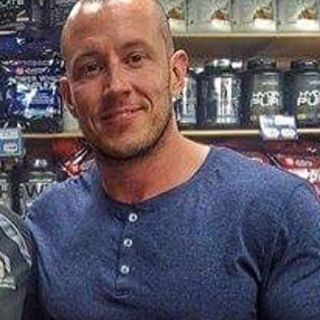 Davor Cvijic is the strength and conditioning and nutrition coach for the London Lakers.
He has an extensive background in working with elite athletes and high performers for 20+ years focusing on their off-ice/track/field strength training, performance nutrition and mindset to create better all-around athletes. His programs integrate intense strength training, metabolic conditioning and performance nutrition to achieve results.
Davor will be providing this year's team with his expertise to focus on creating a bigger, stronger and faster team on our way to the London Laker's best season yet!